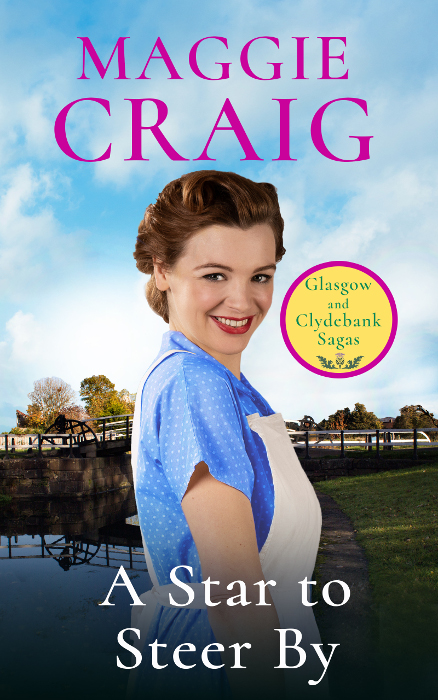 Love, friendship and dark family secrets in 1930s Glasgow.
When her father dies, Eleanor Douglas has little option but to go into service. Her life changes when she starts working for the wealthy Tait family, living with them in their beautiful Art Deco house, but she soon finds out that a dark secret lurks beneath the surface glamour.
Forging an unlikely friendship with Evander Tait, the troubled son of the house, she's bitterly disappointed when her childhood friend Frank Rafferty starts running with one of Glasgow's notorious razor gangs.
Hard work and talent take Ellie to running her own restaurant in Glasgow's city centre. There remain issues from the past to be resolved, including her very different relationships with Evander and Frank. She must make the right choices, but will she find the strength to do so?
Passionate, spellbinding, packed with emotional highs and lows and with a vivid and evocative sense of place and time.
A gripping and moving family story. Scottish Sunday Post
This is a great book, a step back in time to Glasgow in the 1930s. Glasgow Evening Times