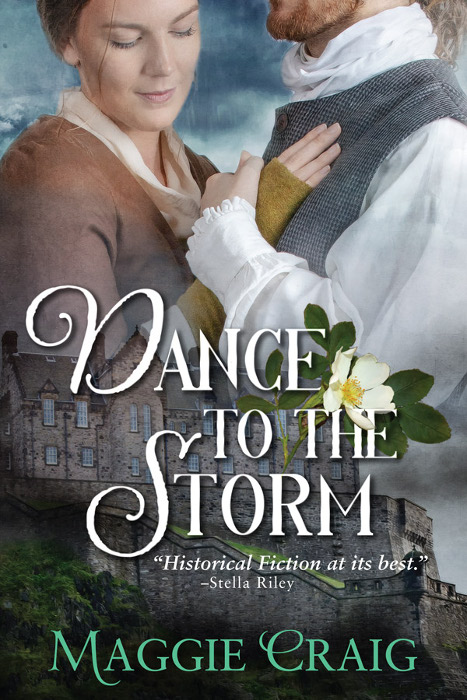 Edinburgh, December 1743: In a snow-swept Edinburgh Redcoat Captain Robert Catto and Christian Rankeillor face each other across a divide no bridge can cross. She's in deadly danger: not least from him.
His investigations have turned up compelling evidence of a real threat posed to the House of Hanover by a plan to restore the House of Stuart to the British throne.
Robert Catto always does his duty. It's all he's ever had to hold on to: but he's in danger too. Forced to confront his difficult past and a family connection that could call his loyalty to the crown into question, he could be risking the ruin of his military career.
How is he to reconcile doing his duty with his feelings for Christian Rankeillor? And how is she to balance her commitment to her father, their friends and the Stuart Cause with her feelings for Robert Catto?
A tale of Jacobite intrigue, romance and divided loyalties. This is a standalone novel but it picks up the story of Robert and Kirsty from Gathering Storm.
Listen to a sample of the audiobook:
Reviews of Dance to the Storm
'The author [brings] a wealth of historical knowledge to her stories. This continues in Dance to the Storm where the general air of unease continues to threaten, and the mystery surrounding the Jacobite plotters grows ever deeper…' Jaffa Reads Too Blog
'…well written and gripping […] This was a turbulent time for Scotland and the story makes the best of this background, with much plotting, spying and secrets.' Net Galley Reviewer