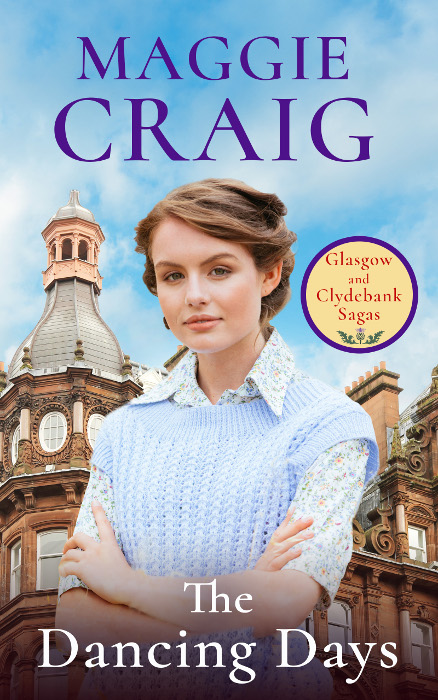 Jean Dunlop just wants to dance. Like the thousands of young people around her in the Glasgow of the Great Depression of the 1930s, it seems to her the only way to escape the grey drudgery of her daily routine. So when she meets Andrew Logan, who's handsome, funny and a wonderful dancer, it seems only natural that they should take the perfect escape route together; a job as paid dancing partners in The Luxor, Glasgow's most glittering and exclusive club.
But the sparkle of her new life soon begins to dim as her perfect dancing partner reveals a terrible secret. Soon Jean is trapped, her only choice to take actions her old self would have recoiled from …
Finally she manages to start over again, but unfortunately the past is not dead and buried. Jean can never return to the life she left so far behind her, but what steps will she take to protect her hard-won happiness?
Reviews of The Dancing Days
'One of the most promising writers of romantic fiction.' – Middlesbrough Evening Gazette