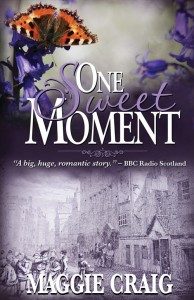 Over Christmas and New Year, the ebook version of my novel One Sweet Moment is available on Amazon UK for only 99p and on Amazon US for the equivalent in dollars and cents.  If you fancy buying the book in paperback or the audio version, these are also available on both Amazon UK and Amazon US. To buy the paperback  with free postage and packing throughout the world, check out The Book Depository. The paperback version is of course also available from High Street bookshops.

One Sweet Moment is listed by the Scottish Book Trust as one of 15 Romantic Novels set in Scotland. A coming-of-age story and a poignant tale of young love and old Edinburgh which moves between the gloomy and dangerous underground vaults of the Old Town and the sparkling chandelier-lit parlours of the elegant Georgian New Town, One Sweet Moment has been described as "almost Dickensian in the richness of its storytelling" (Christina Banach) and as "a big, huge, romantic story." (BBC Radio Scotland)
The cover of the paperback incorporates a drawing by Walter Geikie, a sadly short-lived Edinburgh artist whose favourite subjects were the ordinary people of Edinburgh. He makes a cameo appearance in the book.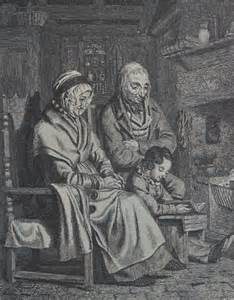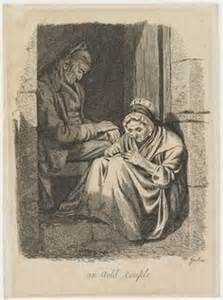 And with that, Merry Christmas to all and a Happy New Year when it comes.