Only 99p on Amazon (and the equivalent in US and Canadian dollars) for each of my popular and well-reviewed six Glasgow & Clydebank family sagas until the end of February. Here are the buying links:
Amazon UK
Amazon US
Amazon Canada
If you'd like to read more about the books and see some of the excellent reviews before you buy, please click here.
Only till the end of February 2018!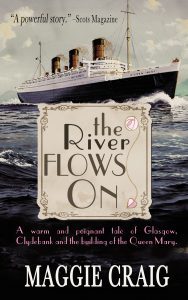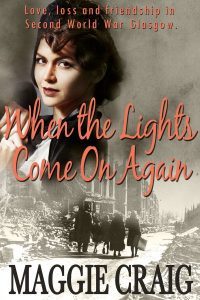 One Sweet Moment, my story of love across the class divide in 1820s Edinburgh, is also available for 99p and corresponding prices until the end of February only. Or you might like to buy the physical book, for a wee bit more than 99p!