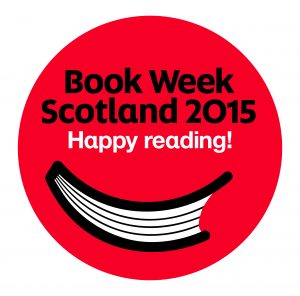 I'm delighted to be taking part once again in Book Week Scotland, a country-wide celebration of books and the written word.
This year I'm at Alford Library in Aberdeenshire for a Meet the Author event and hosting a table at a Readers' Dinner in Kirkcaldy organized by Fife Libraries.  See below for more details and how to book.
Meet the Author, Alford Library, Aberdeenshire:
Saturday 21st November, 2.30 pm.
Readers' Dinner, Adam Smith College, Kirkcaldy:
Friday 27th November 2015, 6.30 pm.